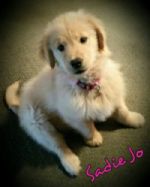 A
lvetro's specializes in landscaping
installations for newly constructed homes as
well as replacement of existing landscaping
that are overgrown and out of control.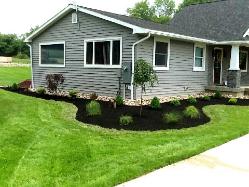 A
lvetro's can design your landscape to meet
your budget. There are many variables plant
size, variety and shape from which to choose.

I
s wildlife a problem? Allow Alvetro's to
design and build you a deer resistant
planting

A
lvetro Landscape installations are
designed and built for low maintenance.
We build with special attention to detail in
all aspects

A
lvetro's can design and build a high
quality, low maintenance landscape that
will make your home the envy of the
neighborhood.