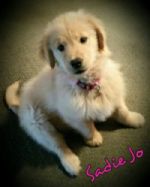 A
lvetro's only install quality plant
material that is hardy for this area.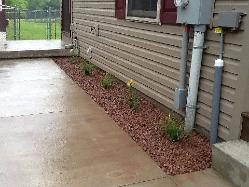 A
lvetro's only purchase from reputable
nurseries and growers.

O
ur plant material is closely monitored and
cared for at Alvetro's Garden center until it
arrives on your job site.

A
lvetro's do their best to stay informed of
the latest varieties and their Qualifications
to survive in our area. We do not use chain
store plant material on our jobs. Most
southern grown plants have a difficult time
surviving our winters

I
f a client is in need of a particular species
that we don't normally stock, we will do our
best to track it down and special order it for
you.

A
lvetro's plant material, when installed by
our landscape team, has a one year
guarantee. Some exclusions apply.

D
eer resistant plant material is available at
Alvetro Garden Center.